eesti keeles
Organizer:

Partners:


EC project: GENERA


Sponsors:


EC project: GENERA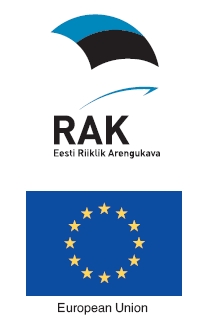 Contact:

Estonian Genome
Foundation
tel. +372 7 420 132
fax +372 7 420 286
e-post

Exhibition
All the interested organisations and companies are invited to participate in the Gene Forum 2005 Exhibition.
Exhibition will be held as a parallel event during the Gene Forum 2005 in Vanemuise Conference ERGO Hall. Minimum exhibit space is 3 square meters. The price (550 EUR excluding VAT 18%) includes basic furnishings (table, two stools, back wall). Additional furnishings are available upon request.
Exhibit space will be assigned on a first-come, first-served basis. In order to book exhibit space, please contact Maris Väli maris.vali@ebc.ee or call at +372 742 0132.
Exhibit space